Elos Skateboards Friends & Family Bundle!
Sale price Price $274.99 Regular price $358.00
Bored by daily commute? Cut your walking time in half and have fun doing so! The stylish design of Elos weighs no more than a laptop and can fit into your backpack. The race-car inspired iconic design is super stable to learn and can turn on a dime. 
Think the longboard cruising experience that fits into your backpack.
Patented and designed in California, made with top grade USA hardrock maple.
Long lasting design with metal bumpers.
Perfect for running errands.
Stable and easy to learn.
Get 2 boards together and share with friends & family with this great deal!
What's Included
Packable
Weighs only 4.4 lb and fits into normal bag-pack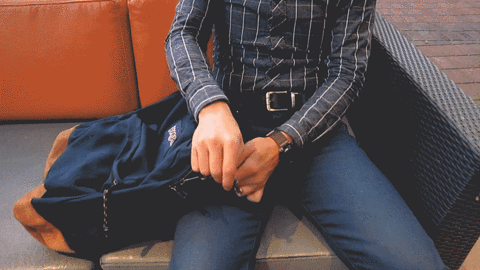 Stable & Easy-to-learn
Extra-wide deck makes the Elos uber stable and turns on a dime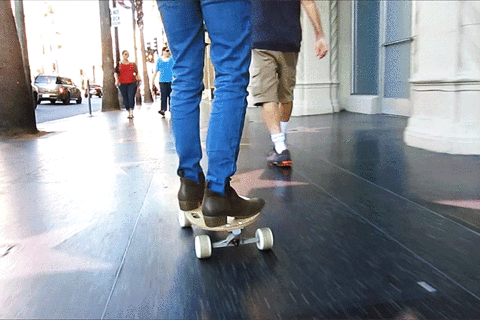 Unique QR identification
Specification
Size
Weight

17 x 10 x 4.6 inch

4.4 lb
Construction Specs
Standard Package

7 ply American hard rock maple

180mm 50° aluminum trucks

72 mm 80A crusing Wheels

Nickel coated bolts and nuts

Elos skateboard complete

Elos storage bag

Elos style postcard x3

Elos sticker x2
Note: All Prices displayed exclude VAT for Europe